Workshops and Speaking Engagements
Ongoing workshops are the Birthing Together © birth preparation courses.
Please email me your 'due date' to receive information of course dates that are near that time.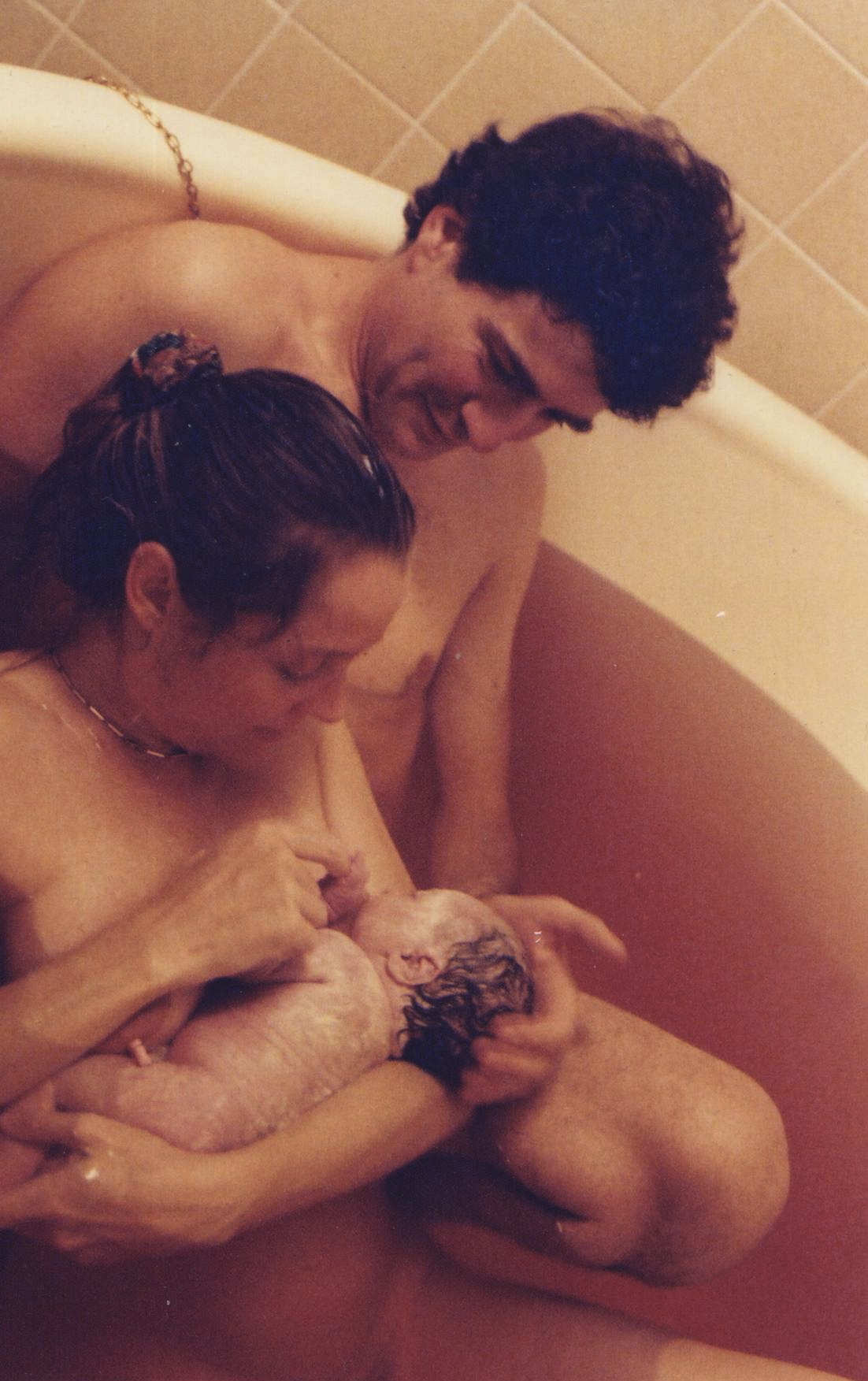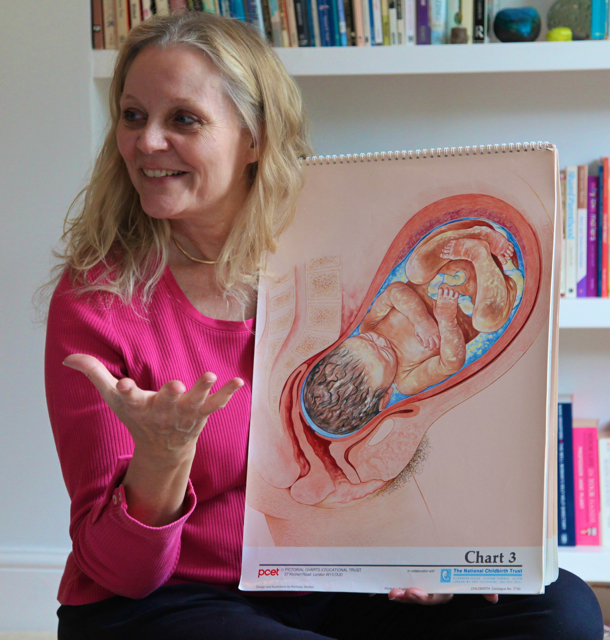 Speaker at two conferences on the Spirit of Birth.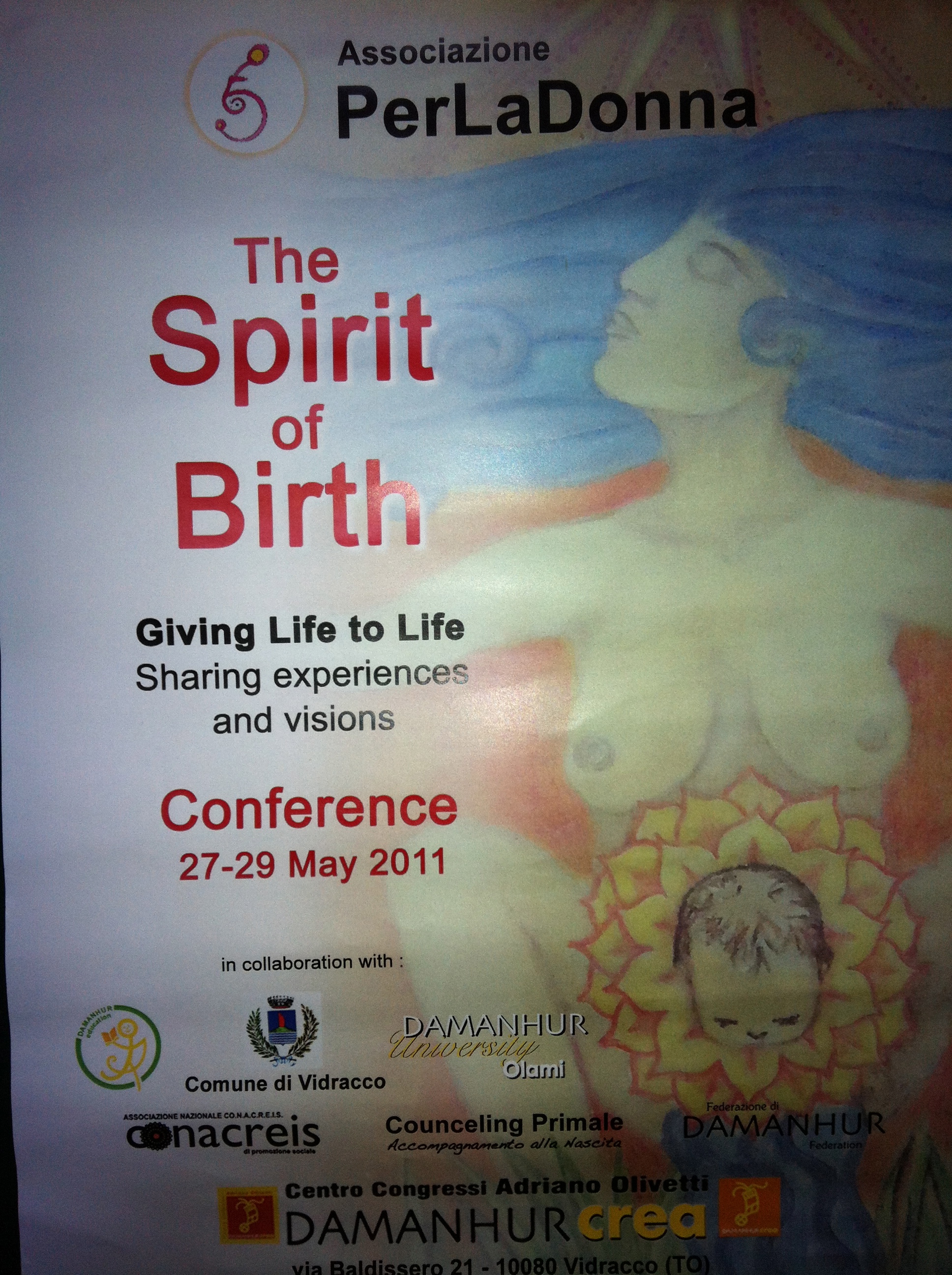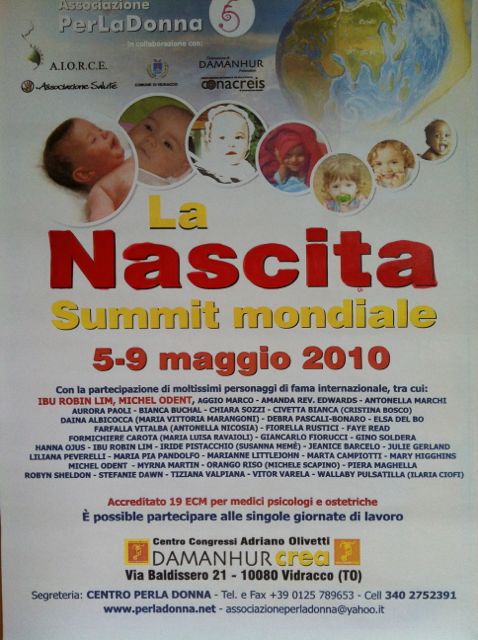 Series of talks arranged by me at Awakentoheal.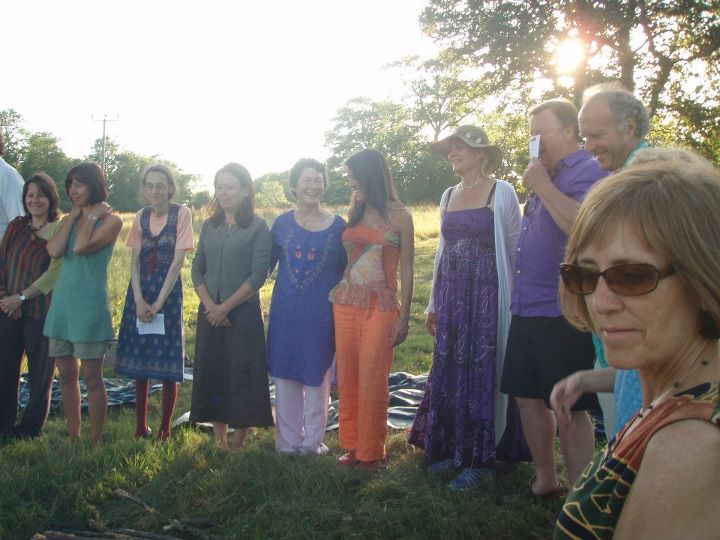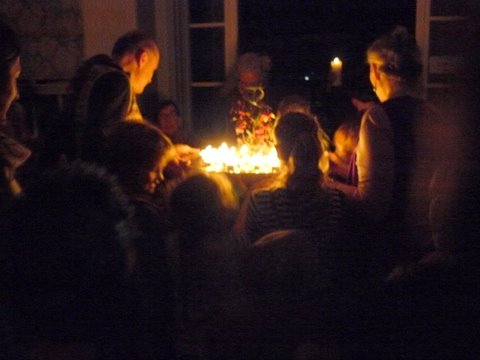 Images from some of the many Interfaith gatherings from the past few years with the
Forest Row Interfaith Ministers.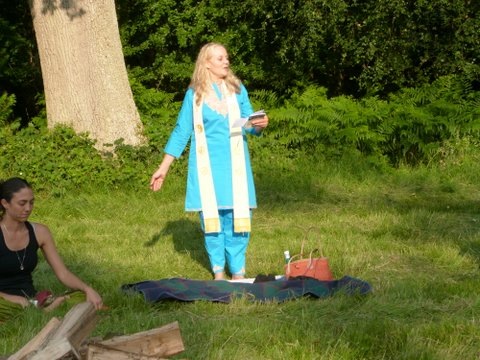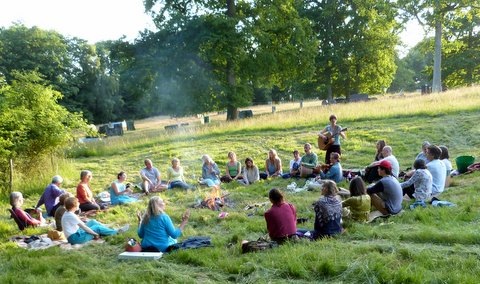 Giving Blessings at the Winter
Festival of Light